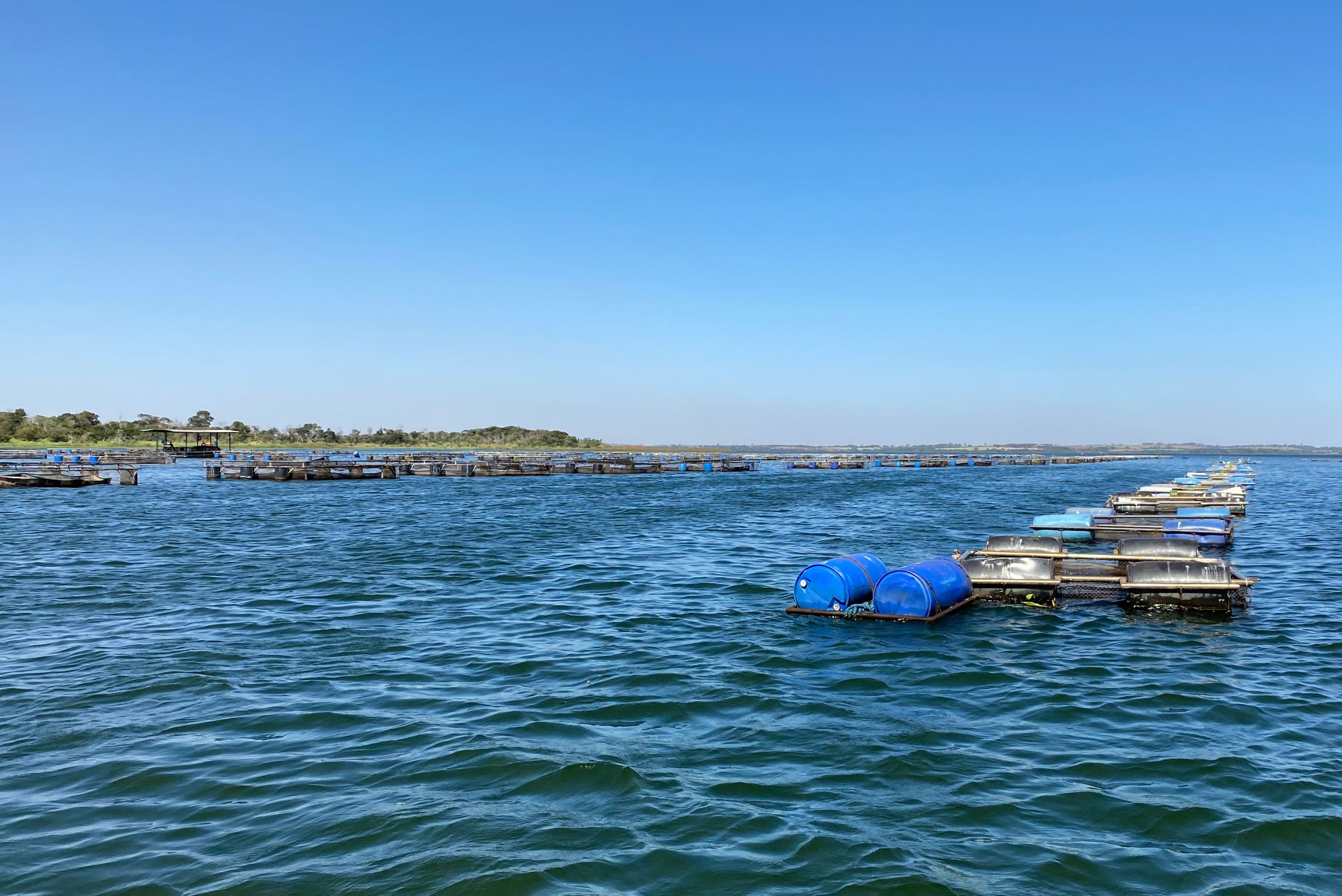 EXTRA BOLUS
El bolo intrarruminal AHV Cow Extra Bolus es un suplemento para vacas lecheras. Funciona como soporte en periodos de recuperación de los animales. Ayuda en la salud general de la ubre. No utilizar durante el período en que las vacas no están lactando.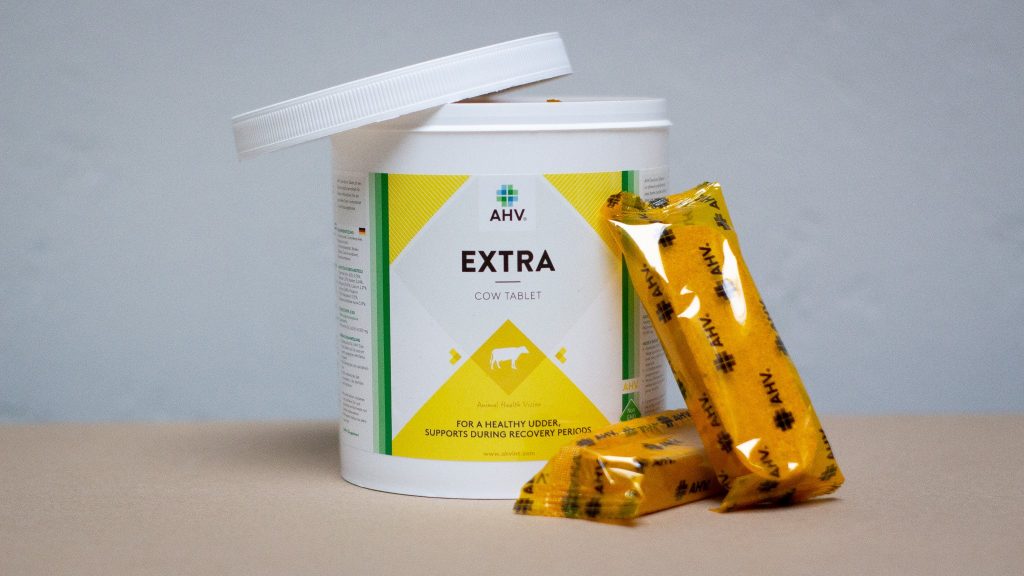 How to use the AHV Extra Bolus
¡Ponte en contacto!
¿Le gustaría ser visitado por un asesor para discutir juntos los desafíos de salud en su granja? Nuestro especialista en AHV estará encantado de visitarlo para evaluar conjuntamente la salud de sus vacas y obtener consejos apropiados específicos para cada situación.