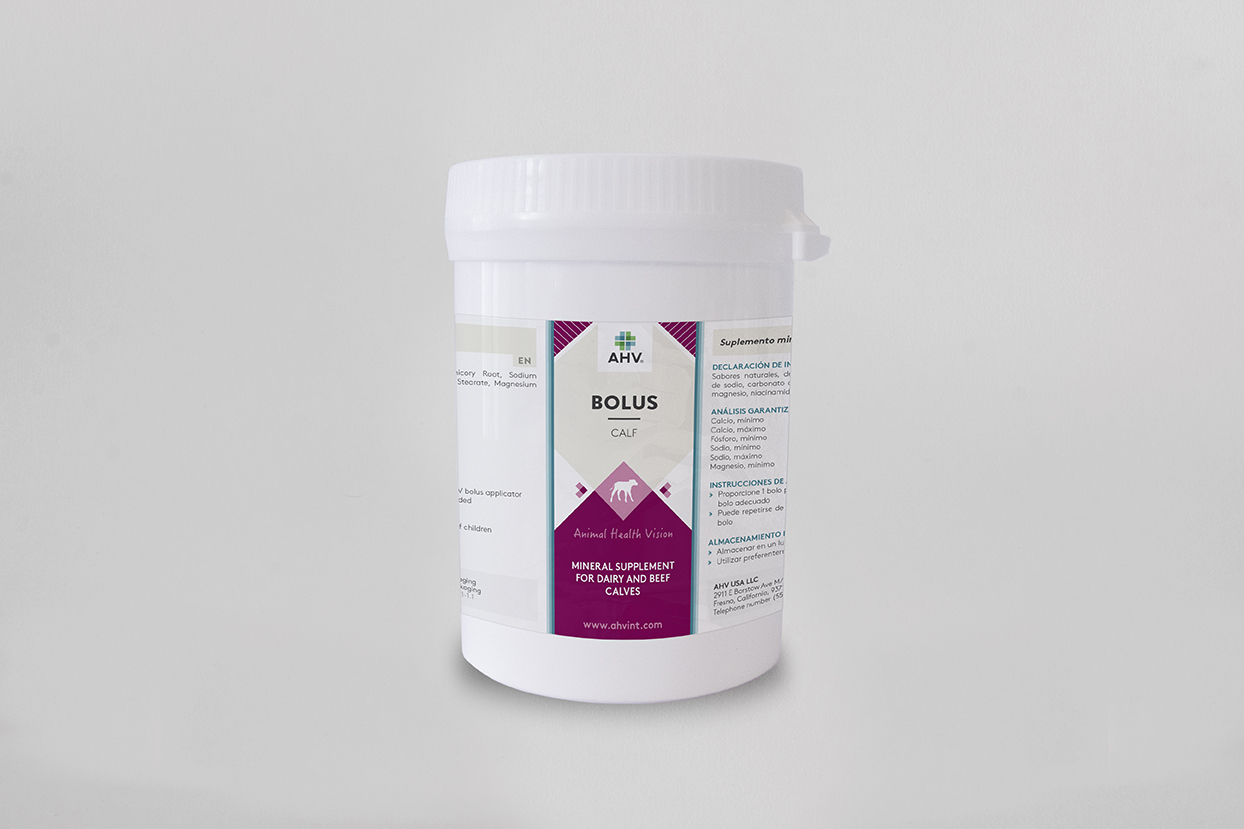 CALF TABLETS
AHV Calf Tablet is a complementary mineral feed for calves. The product promotes good intestinal flora, stimulates intestinal function and has a soothing effect on the calf's respiratory tract.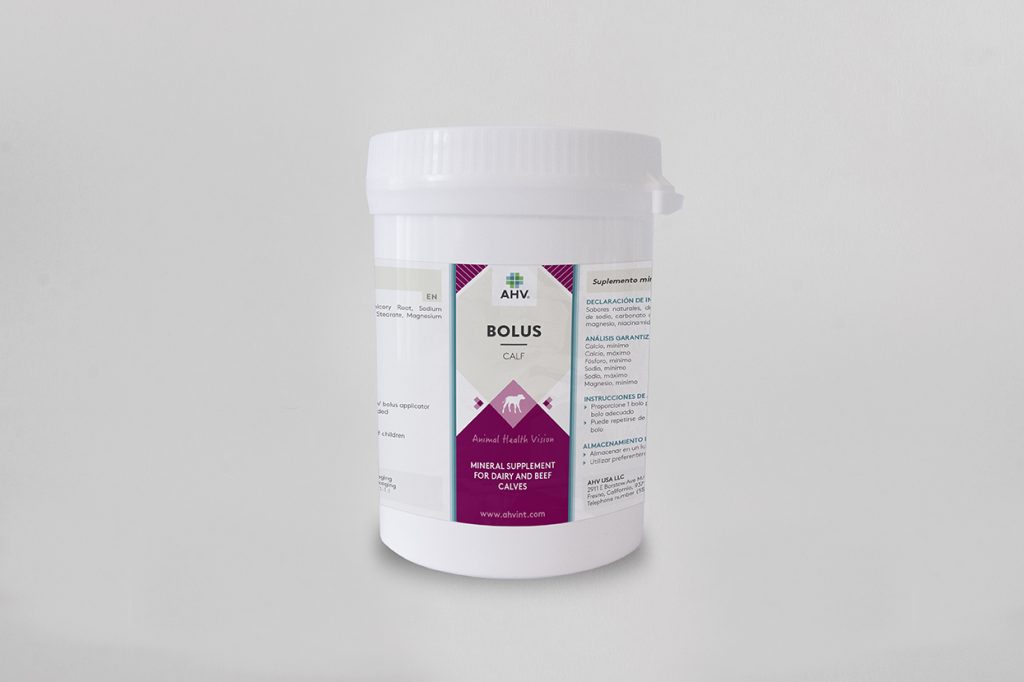 How to use the Calf Tablet
To combine with:
Calf Tablet is part of several AHV Health programs and their products to optimize the calf rearing. AHV's specialists will work with you to customize a protocol that fits your needs.
Get in touch!
Would you like to be visited by an advisor to discuss the health challenges on your farm together? Our AHV Farm Advisor will be happy to visit you to jointly assess the health of your cows and come up with appropriate cow-specific advice.
US – Get in touch
"*" indicates required fields