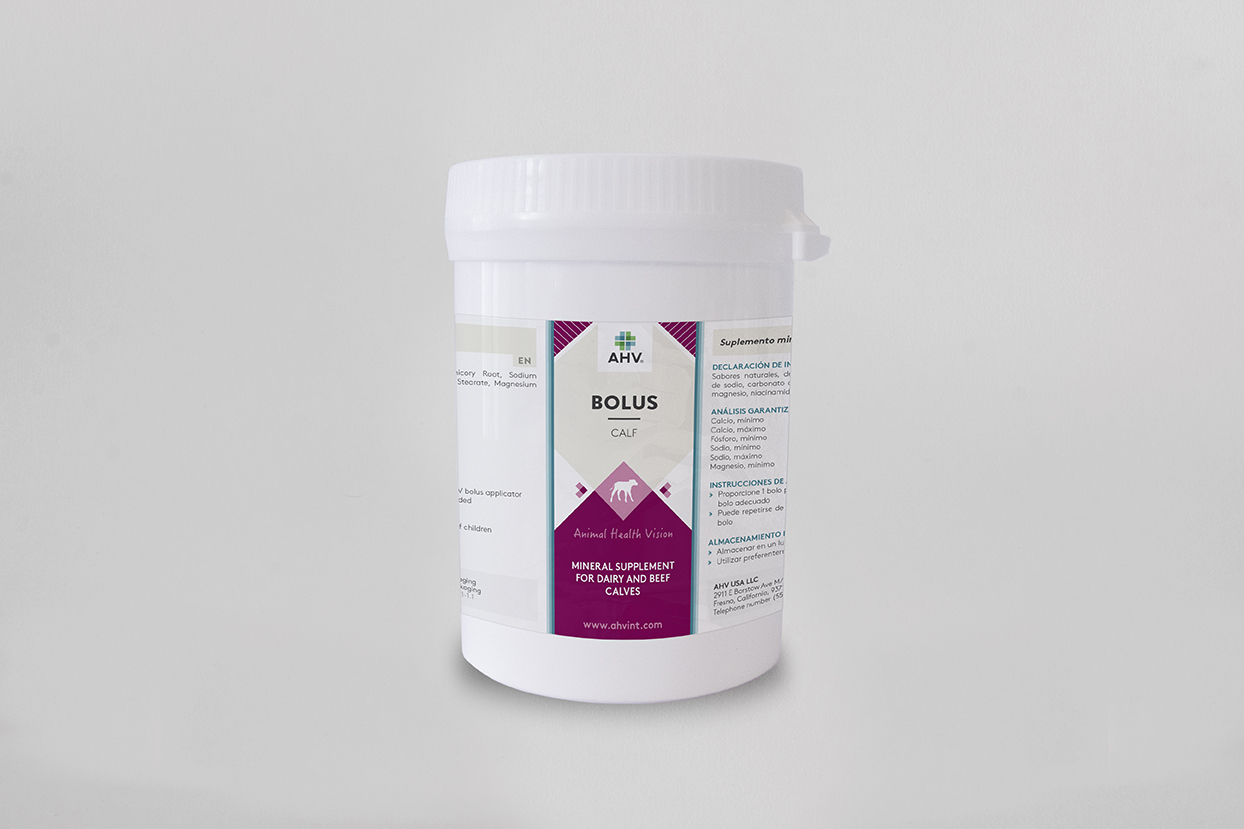 CALF BOLUS
El bolo intrarruminal AHV Calf Bolus es un suplemento para terneros. El producto promueve la flora intestinal benéfica y estimula la función intestinal.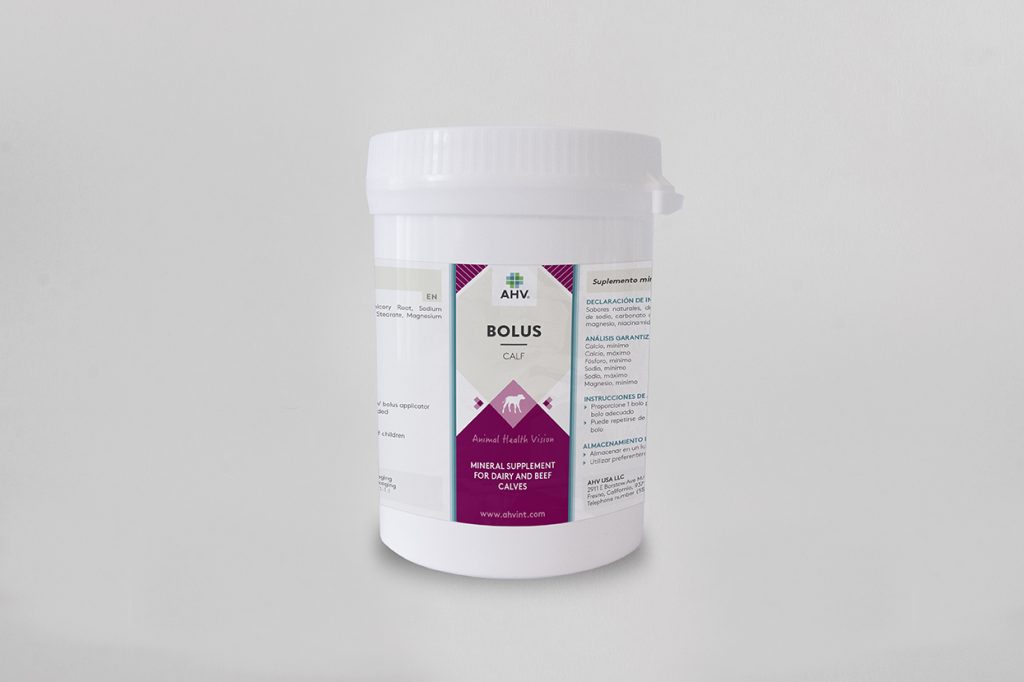 How to use the Calf Bolus
¡Ponte en contacto!
¿Le gustaría ser visitado por un asesor para discutir juntos los desafíos de salud en su granja? Nuestro especialista en AHV estará encantado de visitarlo para evaluar conjuntamente la salud de sus vacas y obtener consejos apropiados específicos para cada situación.