FIND YOUR ADVISOR SWINE – IRELAND
Our expert teams of local Advisors Animal Health are happy to assist, guide and serve you to your satisfaction with a transparent, informal, and hands-on approach. Contact your advisor of choice using the buttons below his or her profile to make an appointment without obligation for more information, or to place a callback request via Whatsapp.
QUICKLY FIND YOUR AHV ADVISOR BY USING THE SEARCH OPTION BELOW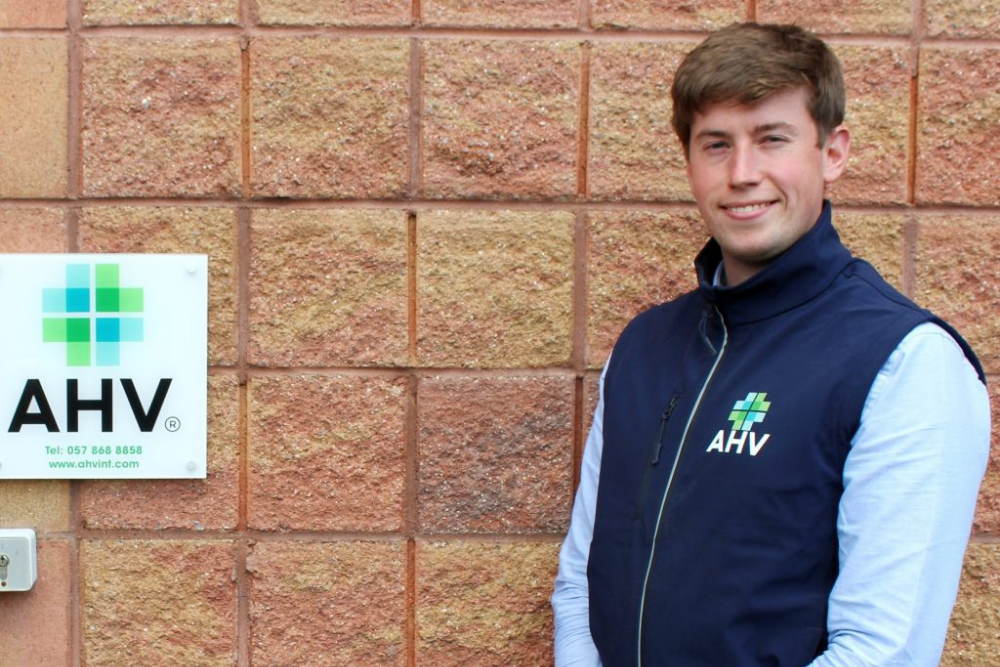 Jason Daly
Consultant
Ireland- Republic of Ireland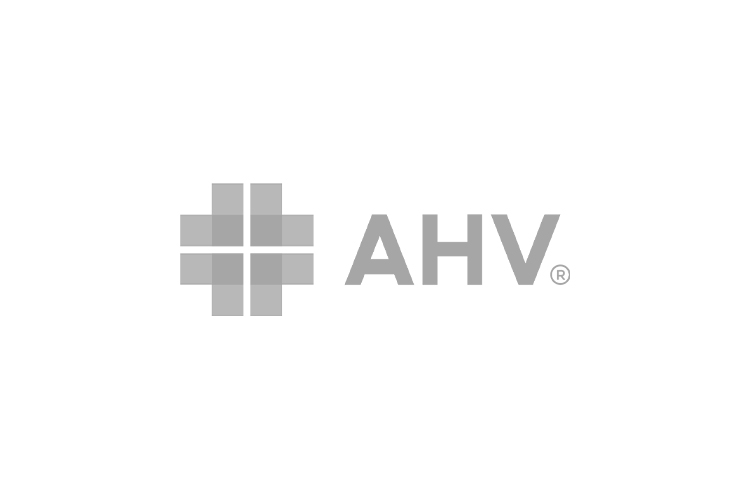 Shane Mcauliffe
Head of Swine Ireland
Ireland- Republic of Ireland
Would you like to be called back by an AHV Advisor? Please leave your details below.