KUNDENERFAHRUNGEN SCHWEIN & FERKEL
Die AHV ist stolz darauf, Schweinehaltern zu ermöglichen, die Tiergesundheit in ihren Betrieben zu optimieren. Gegenwärtig arbeiten Tausende von Landwirten weltweit mit den Tiergesundheitslösungen der AHV. Obwohl wir Sie gerne über unsere Produkte und Dienstleistungen informieren, denken wir, dass es hilfreicher wäre, wenn ein anderer Schweinehalter Ihnen mehr über die AHV und ihren Ansatz erzählen würde. In den folgenden Artikeln können Sie über die Erfahrungen von Schweinehaltern aus Ihrem Land und Ihrer Region lesen. Warum haben sie sich für die AHV entschieden und wie wirkt es auf die die Tiergesundheit in Ihrem Betrieb? Dies und vieles mehr finden Sie in den Kundenerfahrungen unten.
Get in touch!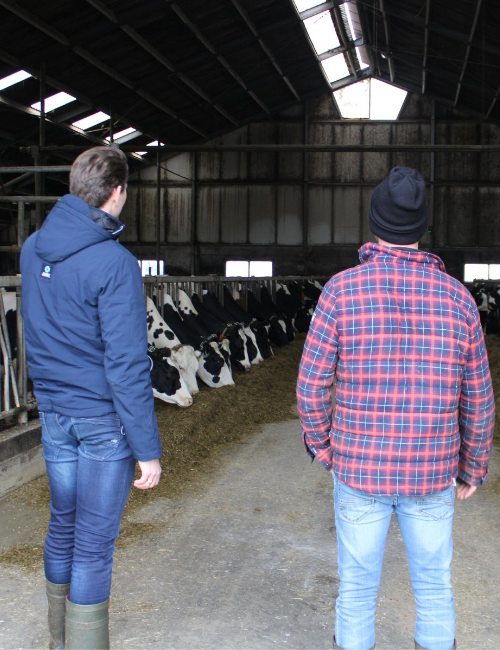 Would you like to be visited by an advisor to discuss the health challenges on your farm together? Our AHV Specialist will be happy to visit you to jointly assess the health of your cows and come up with appropriate cow-specific advice.
EN – Get in touch
"*" indicates required fields